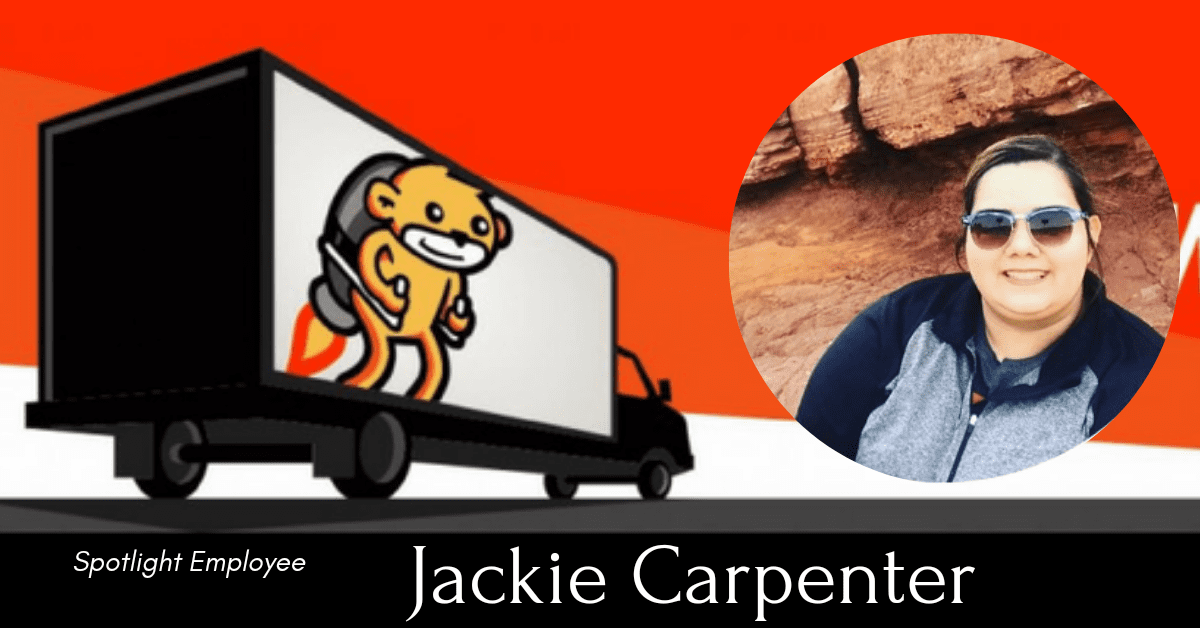 October 2021 Spotlight Employee: Getting to know Jackie Carpenter
Jackie became part of the WDS Logistics family almost 5 years ago, and quickly demonstrated her talent and strengths in her work. She began as the Dallas/Fort Worth Assistant Operations Manager, then moved to our Little Rock location as Operations Manager. Currently she is back in our Dallas/Fort Worth location serving as Operations Manager. Jackie is both team and goal oriented in and outside of the workplace. She is family focused, and exceptionally devoted to making time for the people who are important to her in her personal life.
Q: What is your favorite sport or sports team?
A: Texas Longhorns
Q: What's your favorite hobby?
A: Crafting
Q: What is your favorite kind of music or band?
A: Texas Country
Q: What is your favorite type of food or restaurant?
A: Chinese
Q: What keeps you motivated?
A: My family
Q: What is the best part of your job?
A: The people; they are some of the best I have ever worked with!
Thank you for all that you do for us, Jackie!