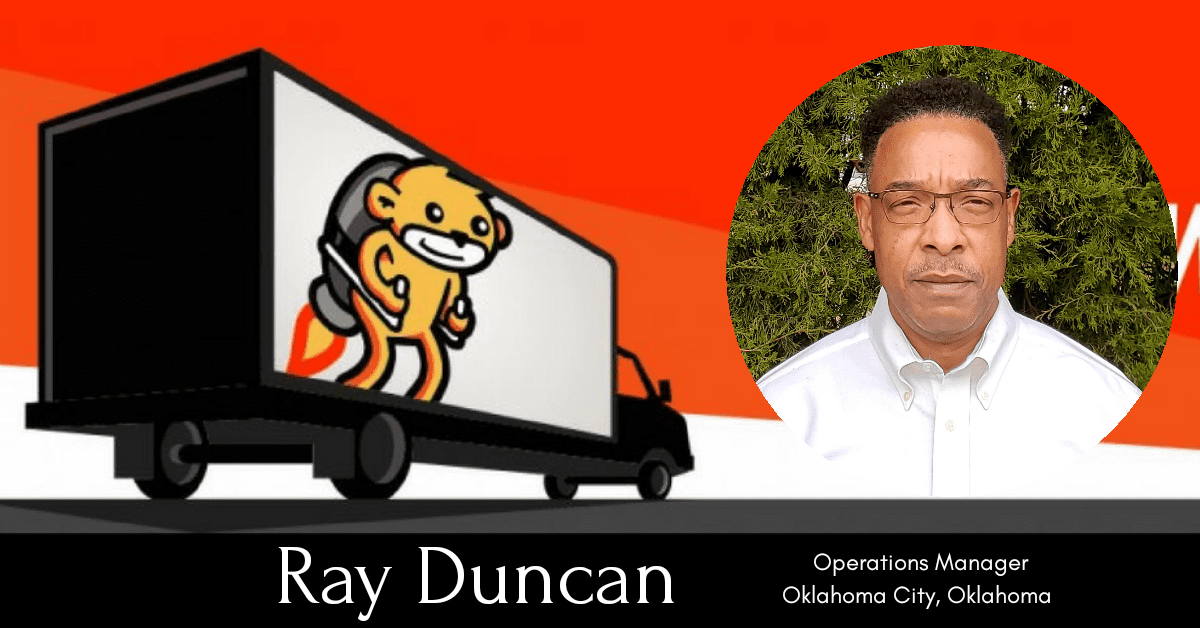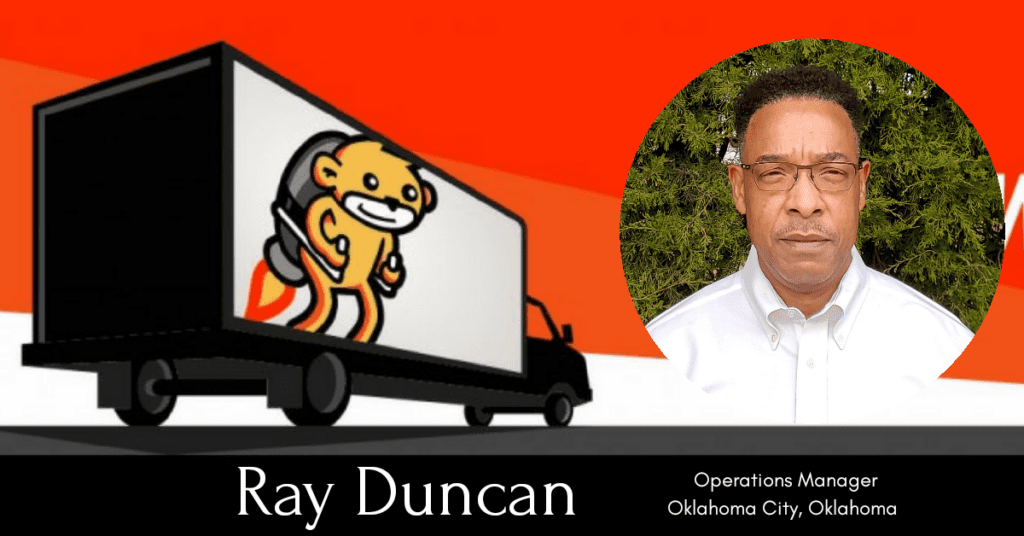 We are excited to announce the promotion of Ray Duncan to Operations Manager of the Oklahoma City location. Ray has been with WDS Logistics since 1993 when he joined our warehouse team. He has demonstrated a high level of dedication and work ethic, as he has helped employees and customers through his daily work.
 We have no doubt that Ray will continue to represent WDS Logistics amazingly as the Operations Manager of Oklahoma City.
 Let us all take a moment to congratulate Ray on his new promotion and wish him the best of luck.