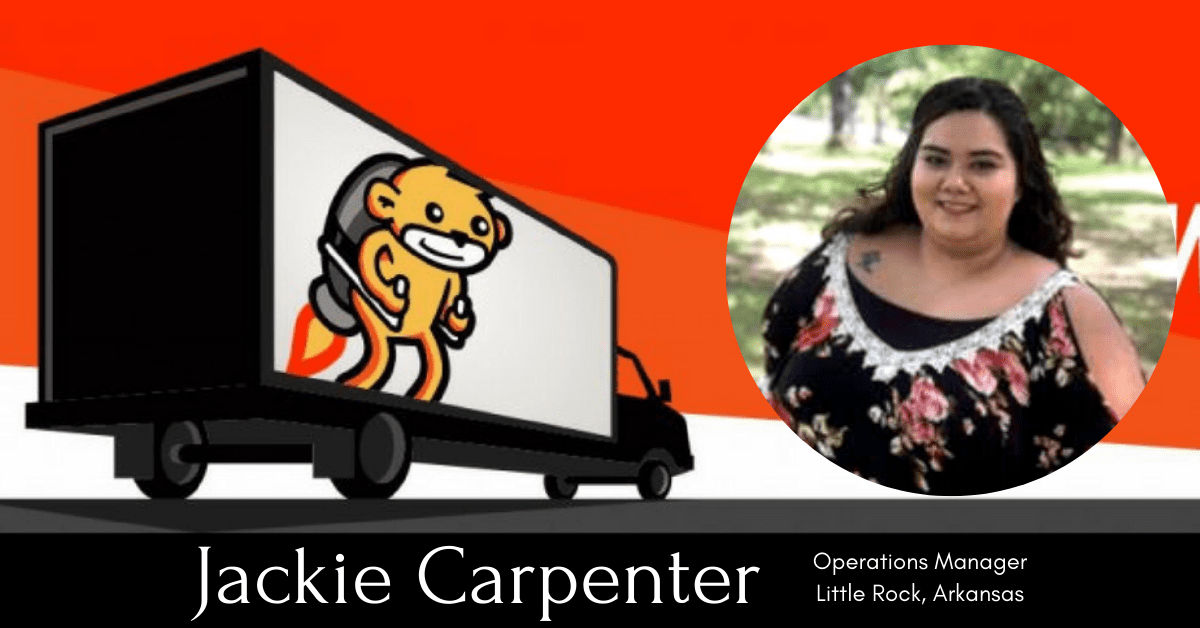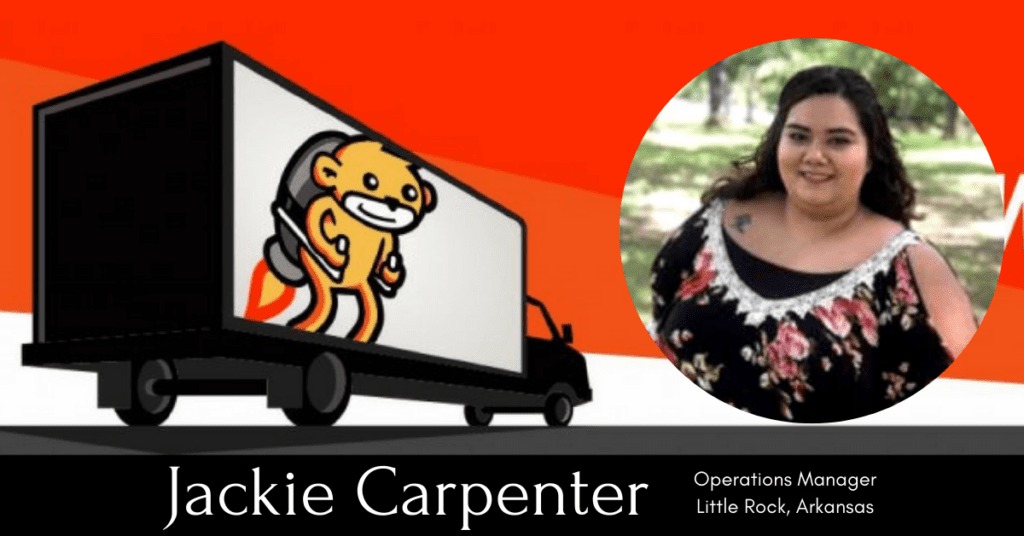 We are excited to announce the promotion of Jackie Carpenter from Assistant Operations Manager of the DFW location, to Operations Manager of the Little Rock location. Jackie has been with WDS Logistics for almost 4 years and has made tremendous contributions in her role as Assistant Operations Manager. She is dedicated to the company, and her employees as well.
 With Jackie's years of management experience and knowledge, we have no doubt that she will continue to brilliantly represent WDS Logistics as the Operations Manager of Little Rock.
 Let us all take a moment to congratulate Jackie on her new promotion and wish her the best of luck for all of the future endeavors of opening and establishing our Little Rock location.