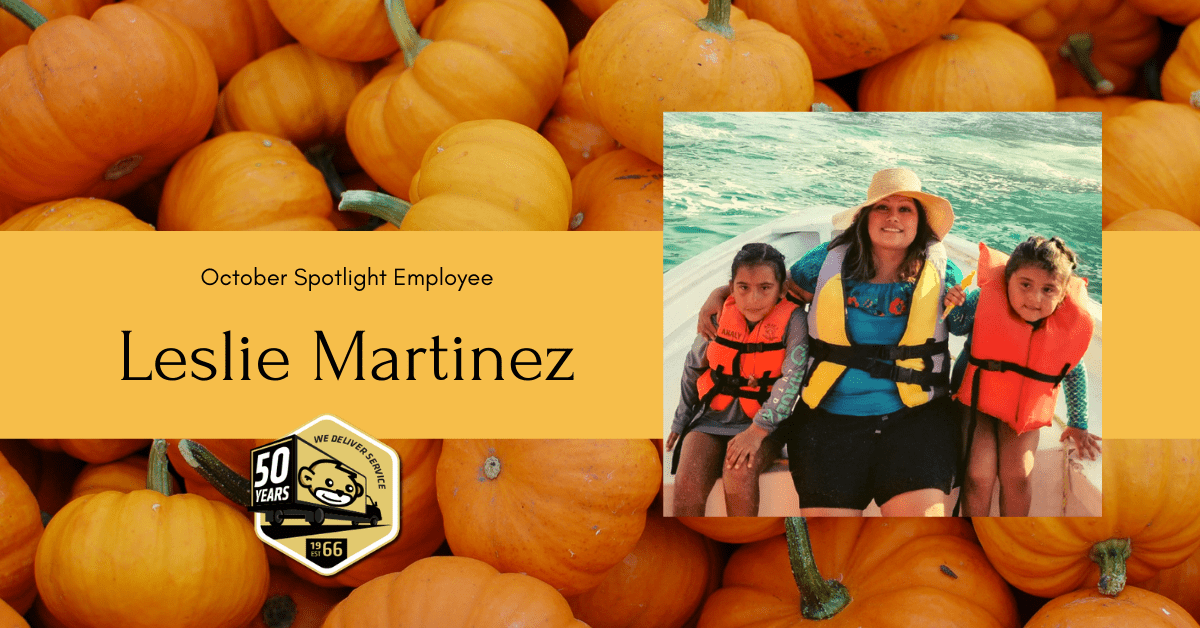 WDS Logistics would like to acknowledge Leslie Martinez out of the Houston location as the Spotlight Employee for October 2020. 
Leslie has been a member of the WDS Logistics team for 14 years and has has established herself as our Xerox Account Lead. She has proven to be a key asset to the company through the customer rapport she has built, the training she has accomplished, and the incredible handling of the day-to-day activities and responsibilities. Leslie has been an accountable front-line worker throughout the COVID pandemic and continues to excel. Along with being a great company asset, she loves spending time with family and traveling, all while being a major food critic.
Keep up the excellent work! Thank you for all you do, Leslie!