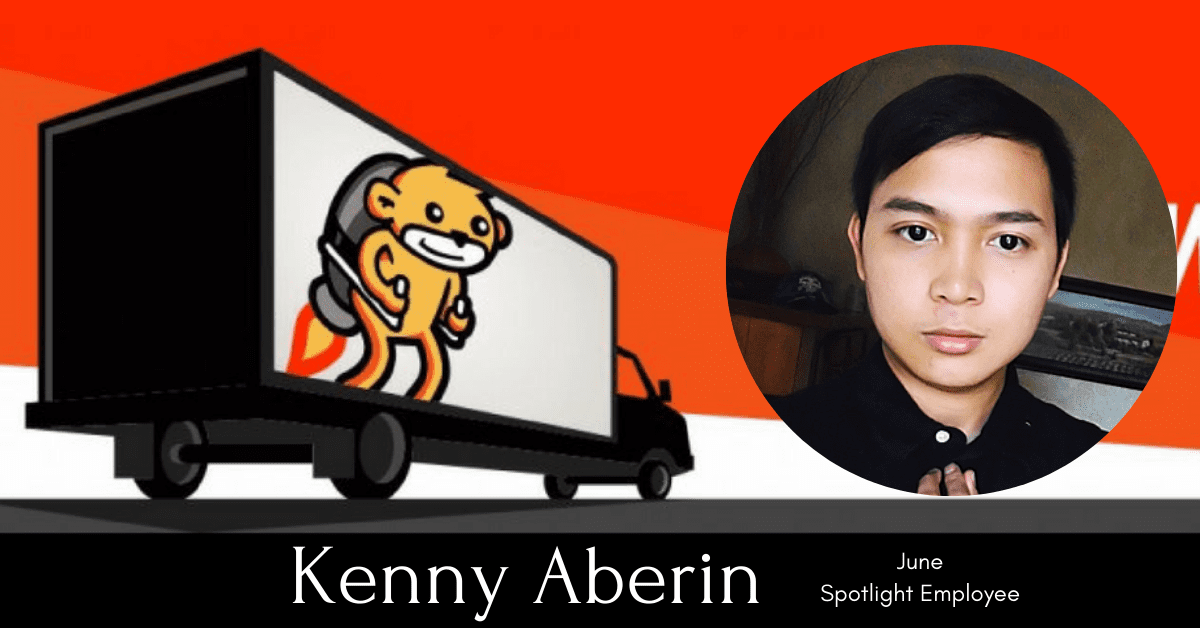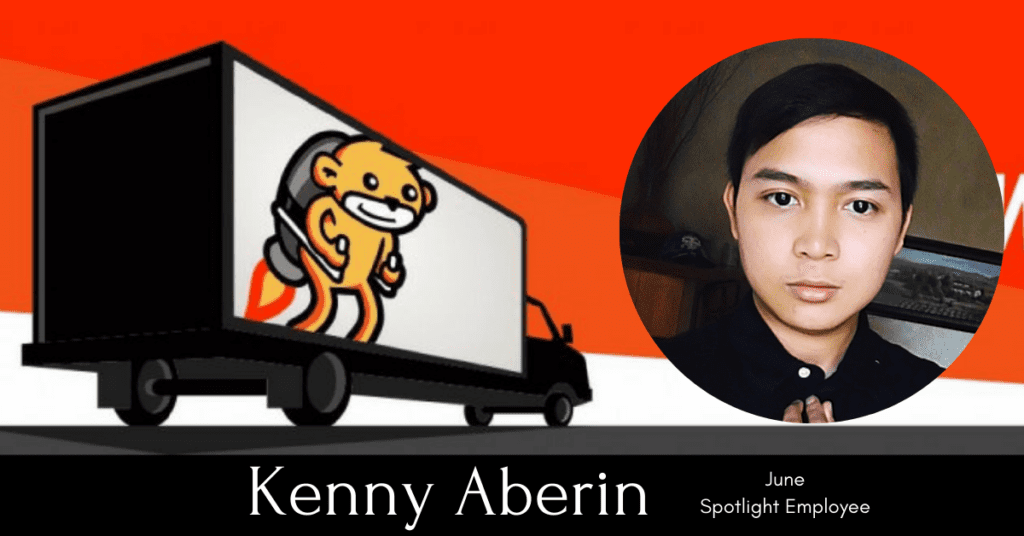 WDS Logistics would like to acknowledge Kenney Aberin of our San Antonio location as the Spotlight Employee for June 2020.
Kenney has been an exceptional addition to the San Antonio location for the past two years. Kenny was recently promoted to warehouse manager, and he has exceeded and surpassed all expectations with his leadership skills and upkeep of the warehouse. Kenney's positive and humble attitude has earned him the respect and trust of his coworkers. He has shown he is always a team player to his coworkers by taking on responsibilities with a constant positive attitude.
Kenney is definitely headed down the road to success and we hope to have him for many more years to come.
Thank you for all you do, and keep up the excellent work!