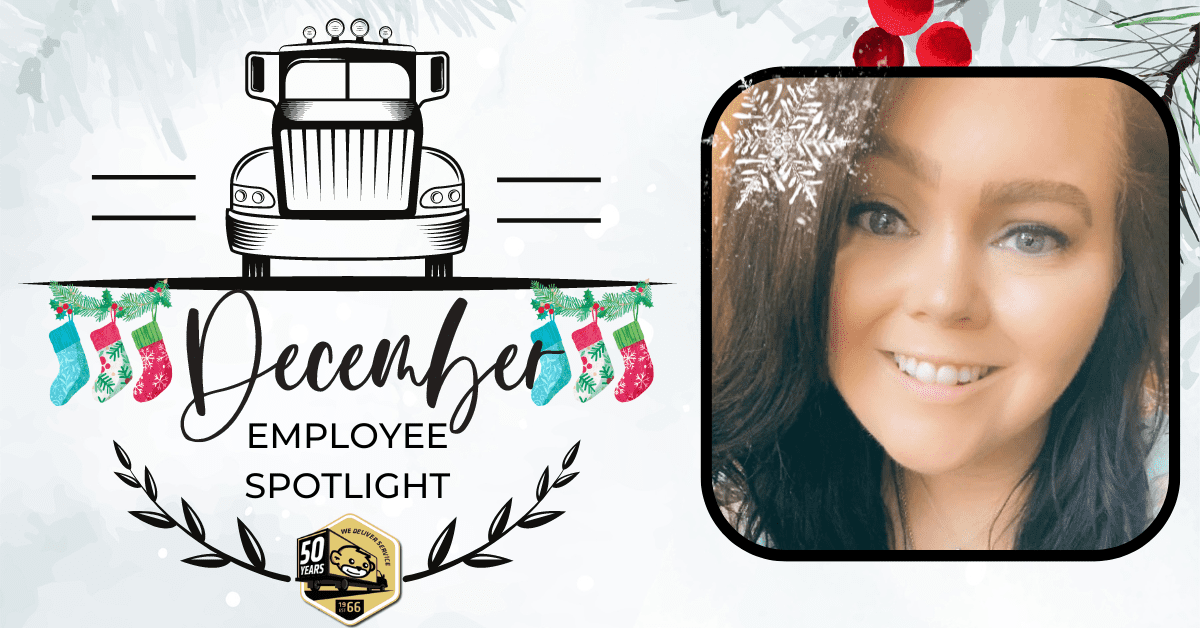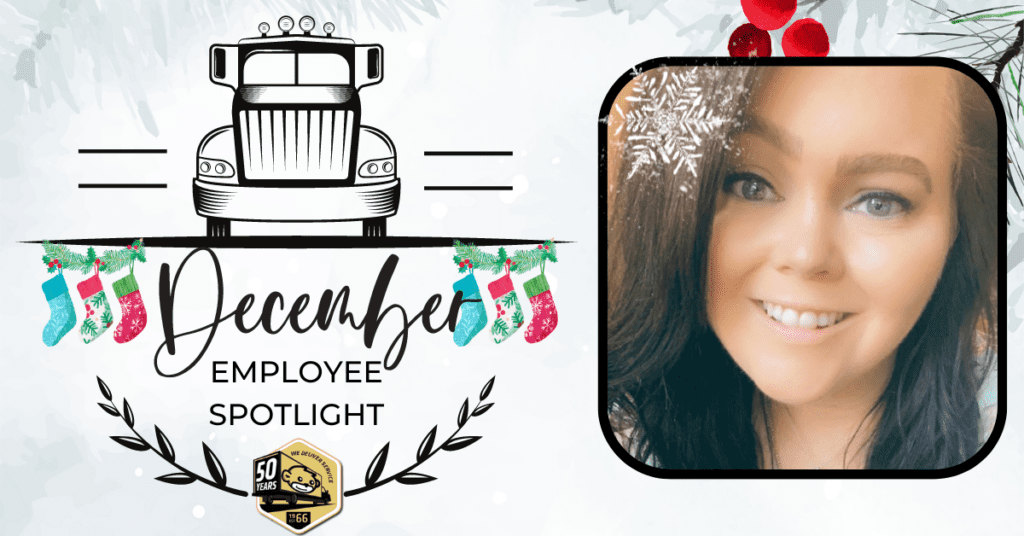 Victoria joined the WDS team a little over 4 years ago, and has been essential in helping to improve the functionality of the HR department. In her time here, Victoria has been dedicated to either building or improving upon many processes related to hiring and employee benefits, and cares deeply about her fellow employees. She is constantly looking for ways to improve in her profession, and improve the quality of work life for the WDS Logistics team.
Q: What is your favorite sport or sports team?
A: Texas Rangers and Dallas Stars.
Q: What's your favorite hobby?
A: Listening to true crime and reading.
Q: What is your favorite kind of music or band?
A: Rock/Alternative Rock and 90s/early 2000s Country.
Q: What is your favorite type of food or restaurant?
A: Mexican.
Q: What keeps you motivated?
A: My husband and kiddos.
Q: What is the best part of your job?
A: Assisting my co-workers and working as a team.
Thank you for all that you do for us, Victoria!