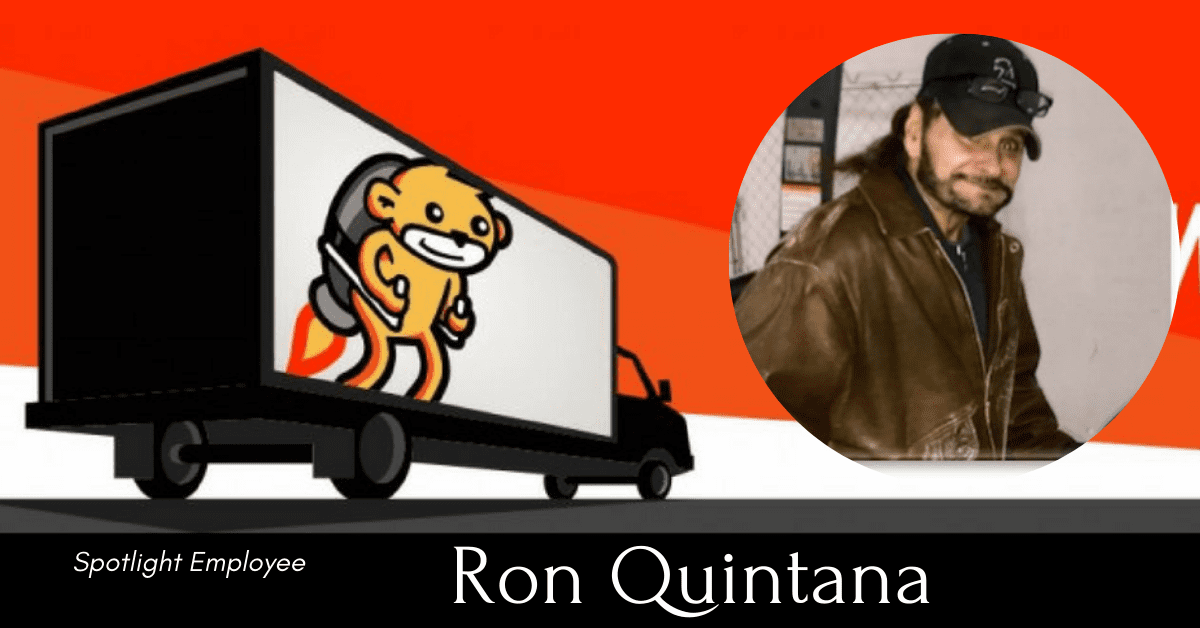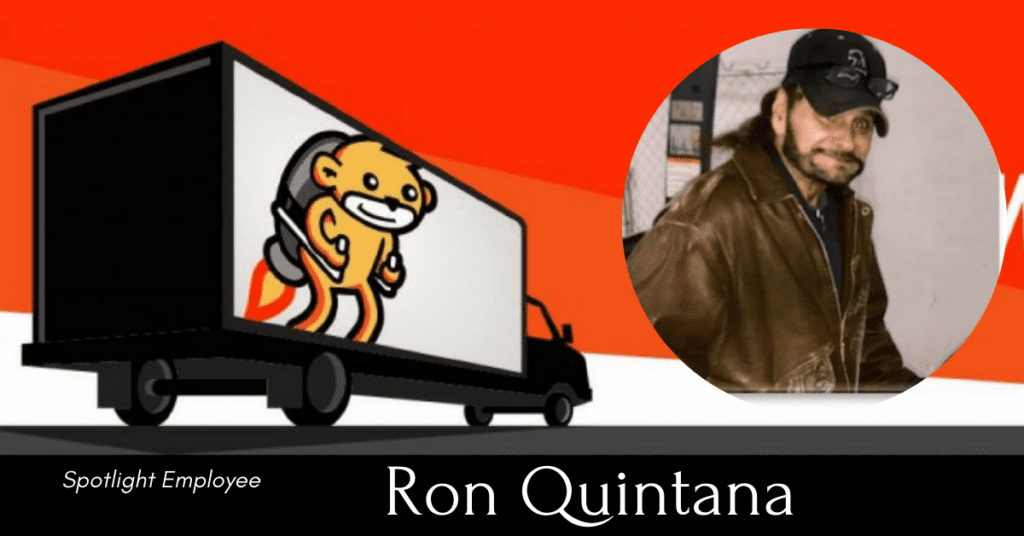 February 2022 Spotlight Employee: Getting to know Ron Quintana
Our February spotlight employee, Ron, was part of the All Points to WDS Logistics conversion in 2020, and has been a vital  part of the smooth transition and continued success of the OKC location. He is hard-working and dedicated both in and outside of work.
Q: What is your favorite sport or sports team?
A: Dallas Cowboys!
Q: What's your favorite hobby?
A: Motocross
Q: What is a fun fact that people may not know about you?
A: I used to be taller
Q: What is your favorite kind of music or band?
A: Van Halen
Q: What is your favorite type of food or restaurant?
A: Mexican
Q: What keeps you motivated?
A: My three grandsons
Q: What is the best part of your job?
A: Working with good friends and giving 100%
Thank you for all that you do for us, Ron!