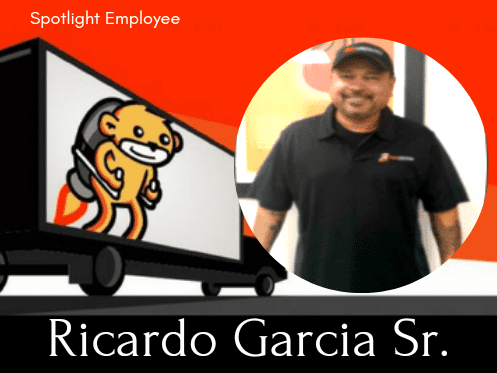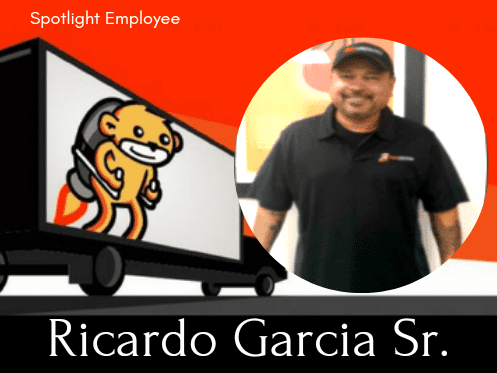 Rick Sr. has been part of the WDS Logistics family for almost 40 years! He is one of our top installers and trainers and continues to make big, lasting impressions on not only his co-workers, but with our customers as well!
Q: What is your favorite sport or sports team?
A: Boxing
Q: What's your favorite hobby?
A: Going around to Estate Sales with my wife
Q: What is your favorite kind of music or band?
A: Tejano and country
Q: What is your favorite type of food or restaurant?
A: Mexican
Q: What is the best part of your job?
A: Meeting different people and going to different places.
Thank you for all that you do for us, Rick Sr!