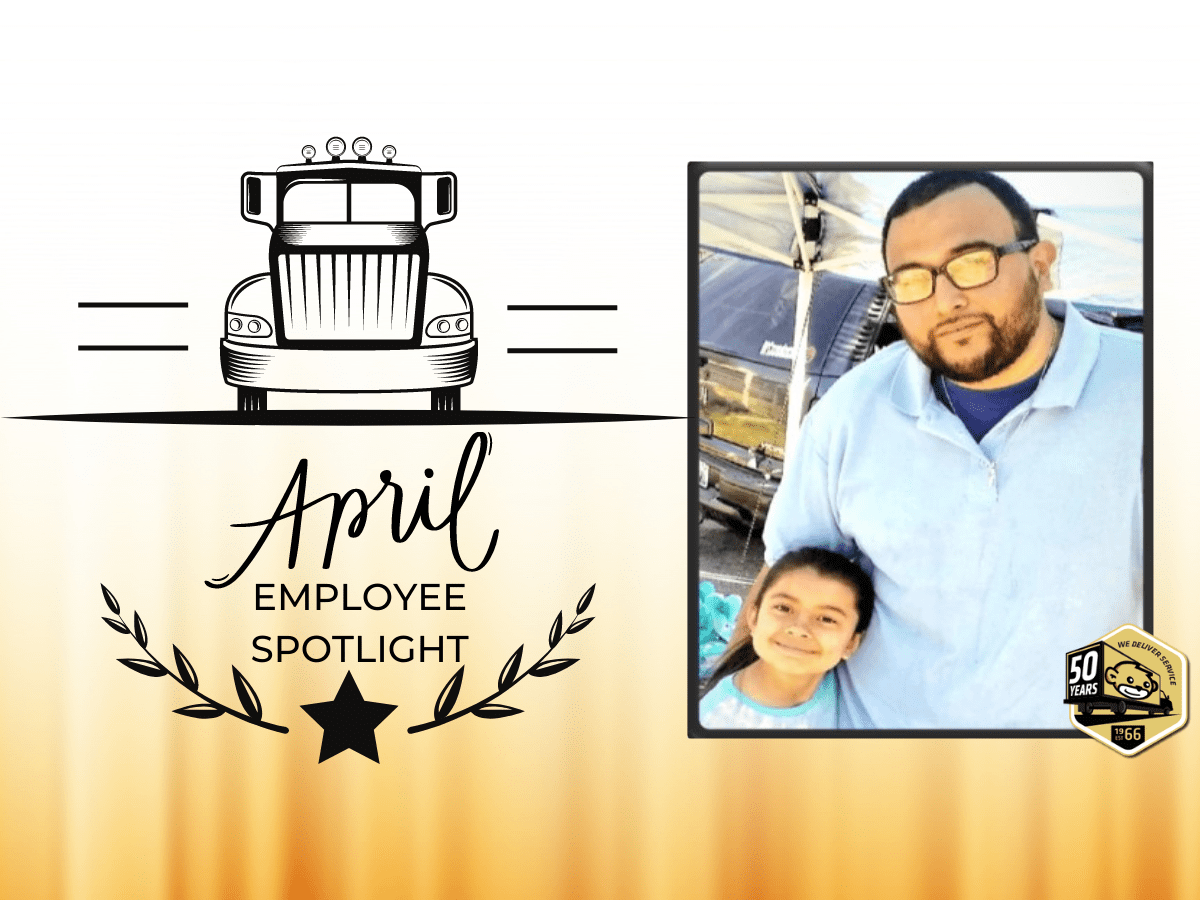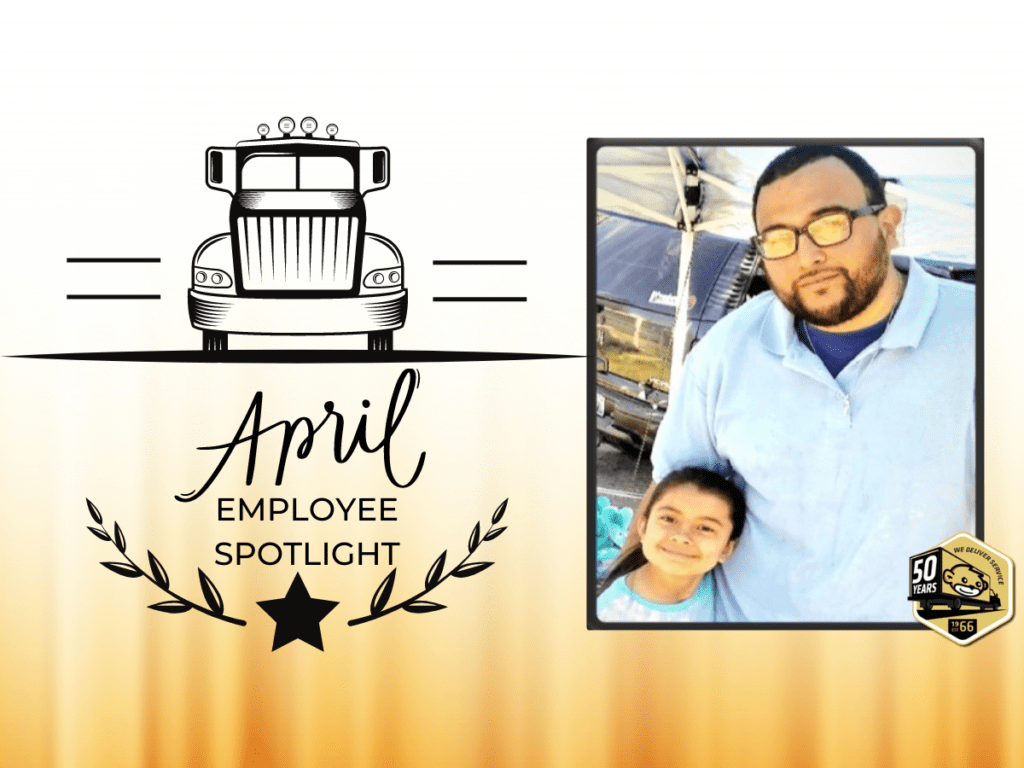 We are pleased to announce our spotlight employee for the month of April, Luis Rodriguez Jr. Luis has been part of the WDS Logistics family for almost 5 ½ years and has become one of our most requested and top installers at the San Antonio location. He is goal oriented and dedicated to his team and family.
Q: What is your favorite sport or sports team?
A: Spurs
Q: What's your favorite hobby?
A: Working on cars/car audio
Q: What is a fun fact that people may not know about you?
A: I like to race cars and I am currently building a race car
Q: What is your favorite kind of music or band?
A: Cumbia
Q: What is your favorite type of food or restaurant?
A: Meatloaf
Q: What keeps you motivated?
A: My daughter and making money
Q: What is the best part of your job?
A: The people I work with 
Thank you for all that you do for us, Luis!