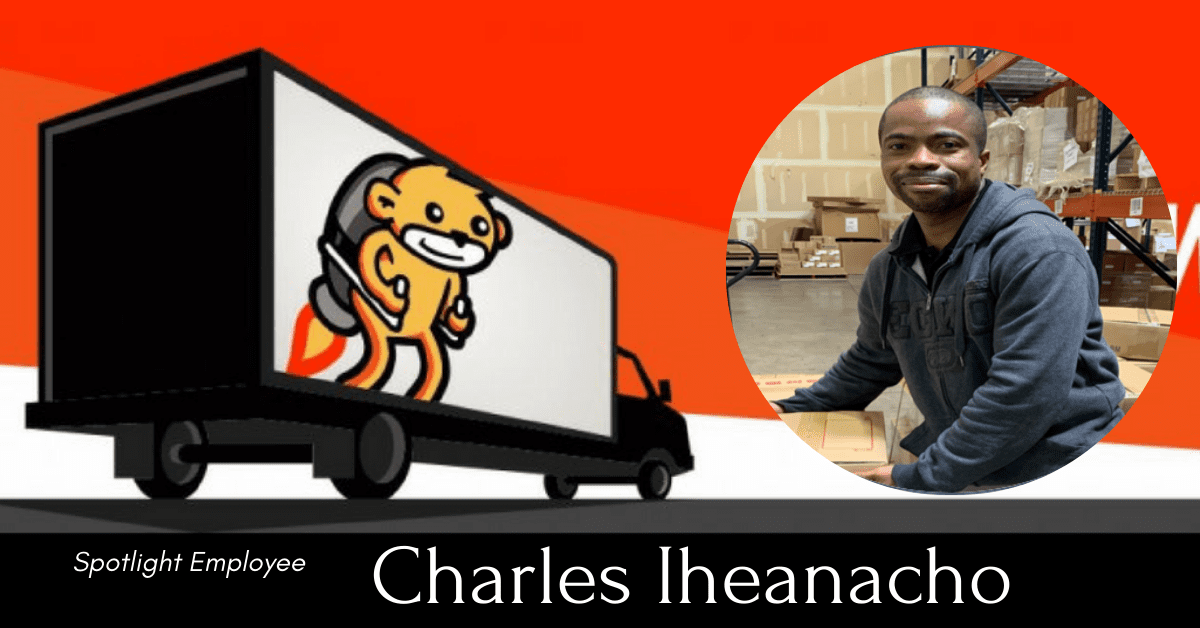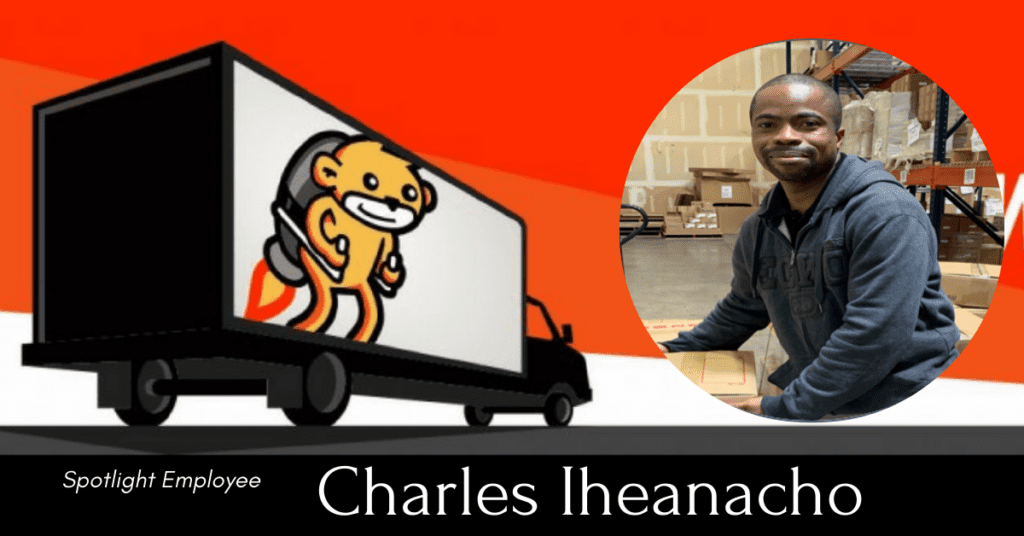 Charles has made a big impression through his work at WDS Logistics.  He manages the Shinshoo account in San Antonio and always keeps busy, offering a helping hand to his co-workers in his down time.  During the ice storm, he took the initiative to keep his customers informed every step of the way.
Q: What is your favorite sport or sports team?
A: Basketball; Houston Rockets.
Q: What's your favorite hobby?
A: Playing basketball.
Q: What is a fun fact that people may not know about you?
A: Full-time student at Randolph Air Force Base.
Q: What is your favorite kind of music or band?
A: Rap; favorite rapper is Jay Z.
Q: What is your favorite type of food or restaurant?
A: Pizza; Olive Garden.
Q: What keeps you motivated?
A: My children and wife.
Q: What is the best part of your job?
A: The necessity for attention to detail. Attention to detail was very important while being on active duty in the Navy as well as now in the Air Force Reserves.
Thank you for all that you do for us, Charles!!