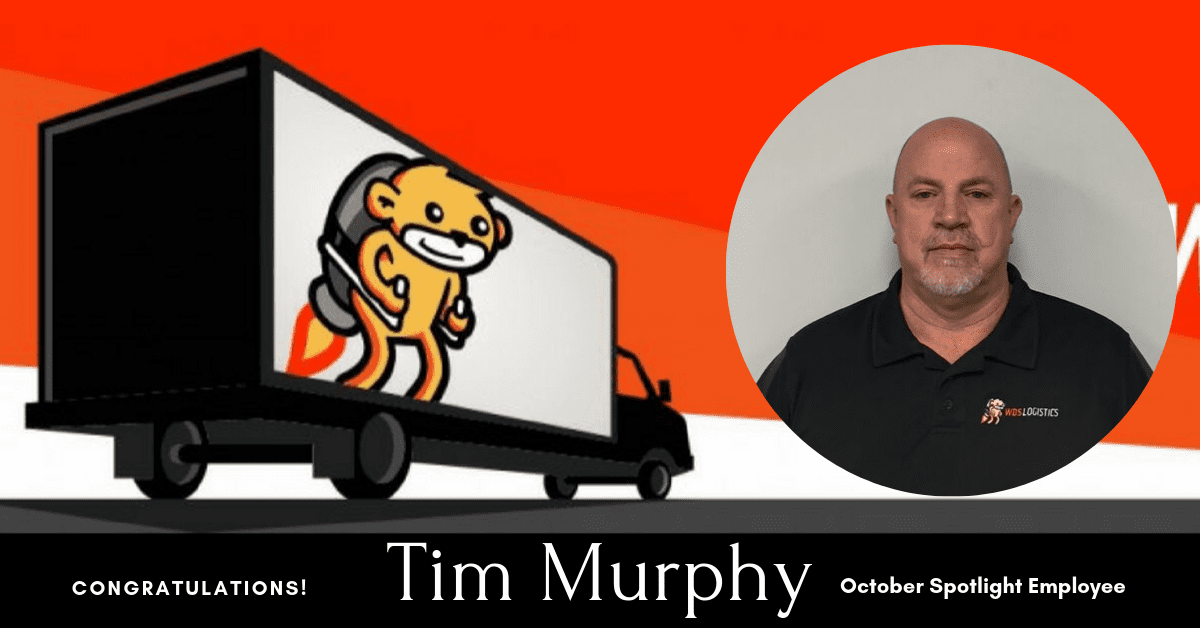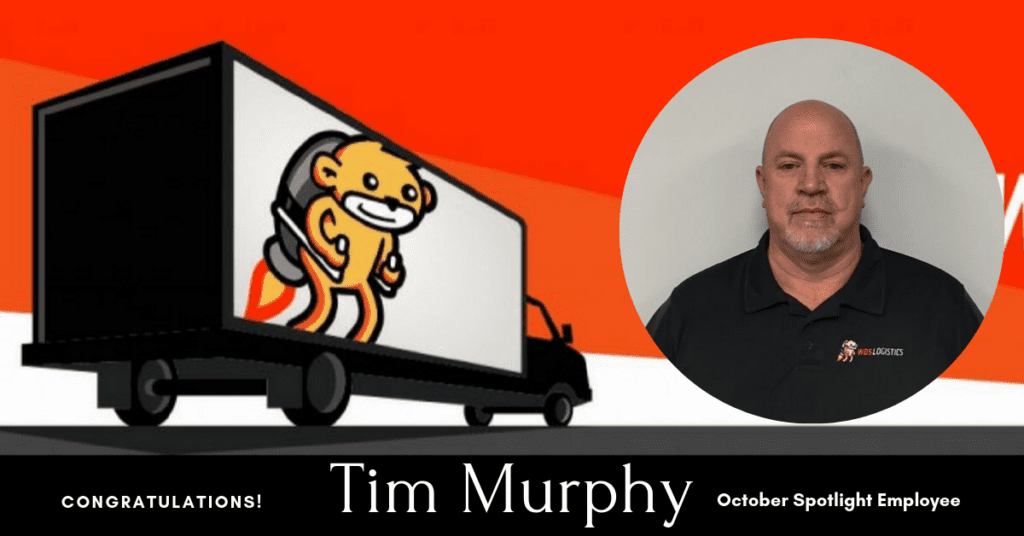 WDS Logistics would like to acknowledge Tim Murphy at the Houston location as the Spotlight Employee for October 2019.
Tim started with the company as a dispatcher in 1991 and was then moved to be an installer after a decade of service. In his 28 years, Tim's outstanding attendance has allowed him to build great customer rapport as well as provide excellent customer service. Tim has become a favorite with some of our customers making him their requested driver. Along with his passion for customer service, Tim is also passionate about his family.
Thank you Tim for all that you do to help us deliver service.