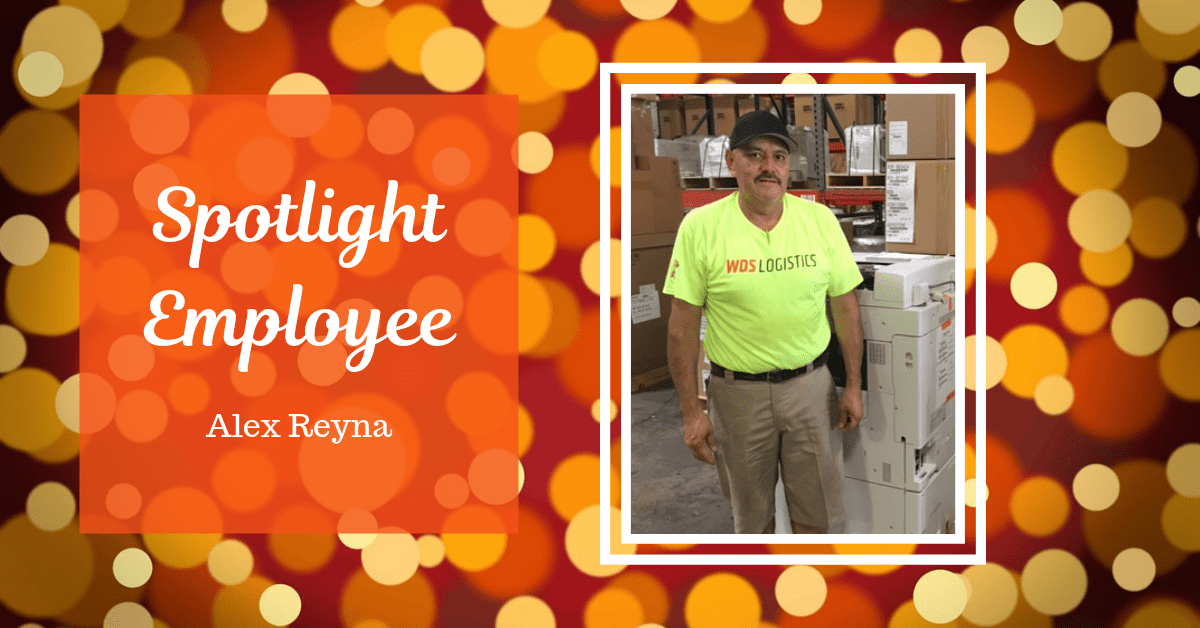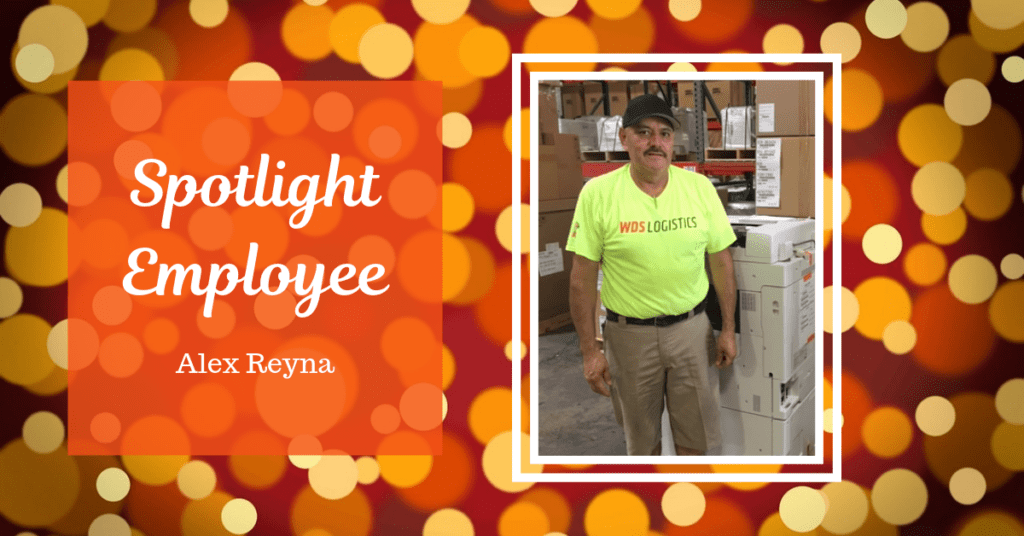 WDS Logistics would like to acknowledge Alejandro Reyna at the Grand Prairie location as the Spotlight Employee for August 2019. 
Alex has been with us for over 25 years as a core member of our warehouse staff. Alex's drive for excellence in all tasks reflects upon his peers and creates a strong standard for all to follow. He maintains a high level of dependability, reliability, and attention to detail in all day-to-day assignments. His vast knowledge of many functions inside WDS Logistics shows through his ability to train others in being best in class. Alex is always eager to take on new assignments and processes as we grow with our customers, making him an excellent leader in many aspects.
Thank you for all that you do, Alex!