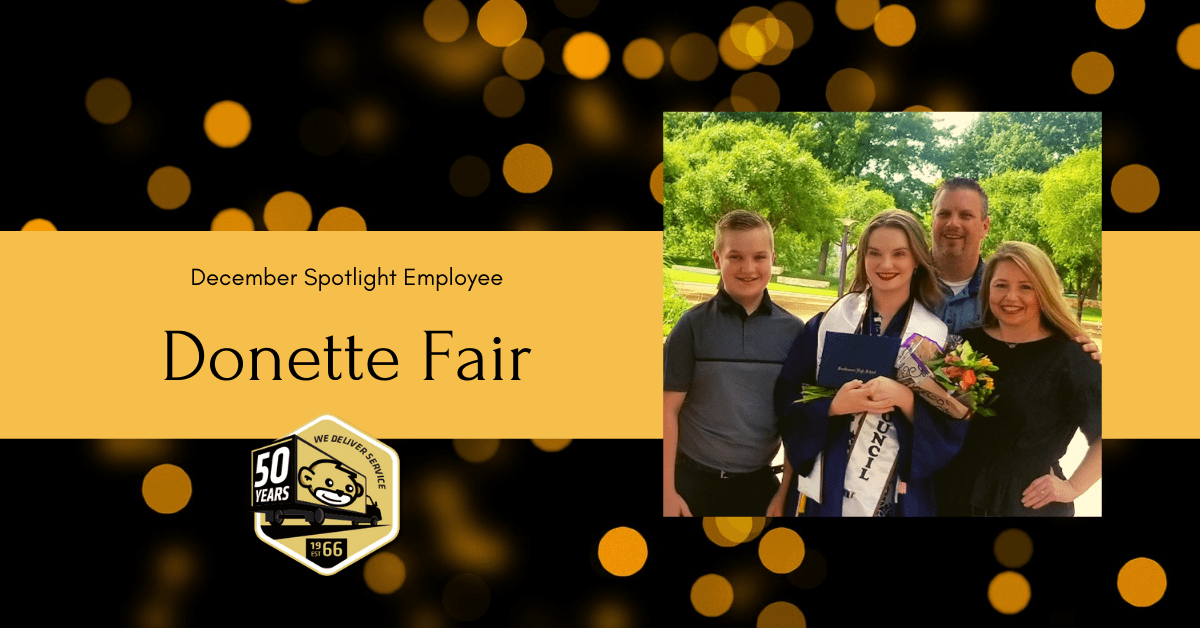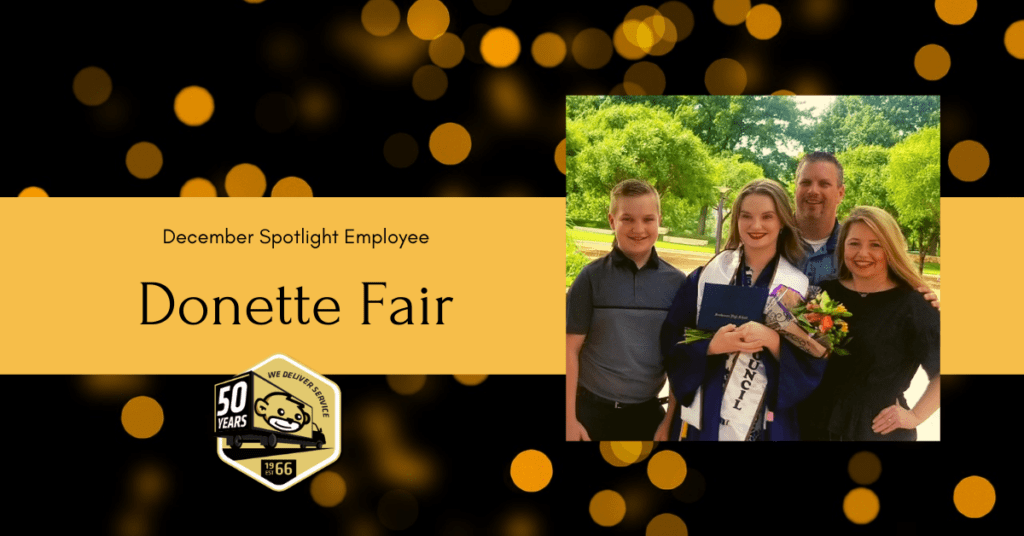 WDS Logistics would like to acknowledge Donette Fair out of the Oklahoma City location as the Spotlight Employee for December 2020. 
Donette recently transitioned to the WDS team in October, but has worked off and on at the CLC since 1995. She is the epitome of "customer service" and the definition of a "team player".  She makes sure that not only our customers are taken care of, but that her co-workers are provided the necessary tools to thrive. She's instrumental to the success of the Oklahoma City branch and is greatly appreciated by all.
In her spare time, she enjoys boating and spending time at the lake with her husband and kids. Donette also finds the time to have her own t-shirt business.
Keep up the remarkable work! 
Thank you for all that you do for us, Donette!