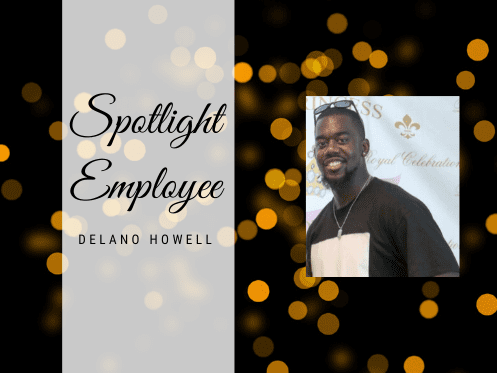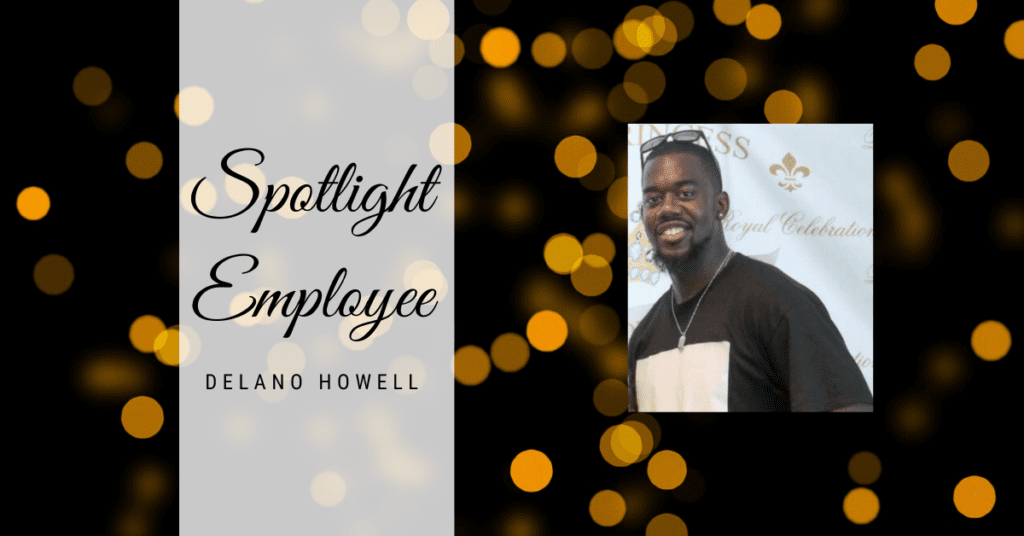 WDS Logistics would like to acknowledge Delano Howell out of the Houston location as the Spotlight Employee for April 2020.
Delano is a superb team player, and has stepped up with his positive attitude during these stressful and trying times. He volunteers to take on new accounts and handles many of our special projects such as Safeway pack robots, Walmart pack robots, Brendamour Logistics, McDonalds, Redbox removals, and Primo Water machine removals.
He is a dedicated father to his daughter Amilia, and an Army veteran. In his spare time he enjoys being a member of a Mopar car club and going to the gym.
Keep up the excellent work!
Thank you for all that you do for us, Delano!